Fieldhouse property
Invesments. Portfolio Building. Sourcing. Management
Transparency. Security. Due Diligence
Our services
Portfolio Building
Already have a couple of properties, but looking to expand your property portfolio?
We offer portfolio building for clients who wish to build wealth through property.

A completely hands off service, from initial purchase, right through to either sale or letting the property. We complete all viewings, due diligence, market research, renovations if required, and then assist in managing the property.

Our focus is to meet with each clients individual investing criteria, providing them with a truly turnkey opportunity. The quality of investment is crucial, so factors such as location, finance, tenant demand, and quality of design and finish are always completed to a high standard.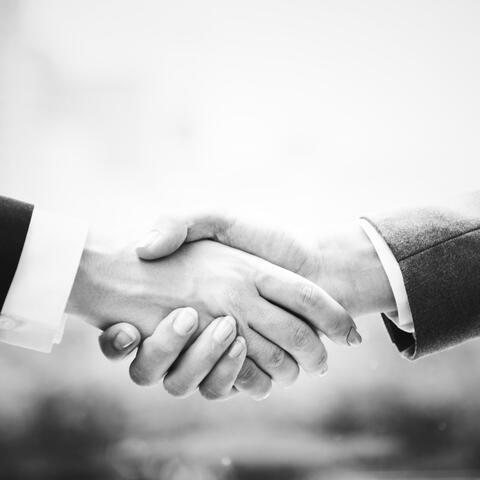 Property Sourcing
We work with a network of property sourcers to find you investments with high returns on your investment. We specialise in the Scottish property sector.
High rental yields, or high margin for maximum ROI.
You can relax and enjoy property investment opportnities sent directly to you, targeted to match your search criteria.
Save on time and leg work, remove the stress. Let us do the hard work for you.
Viewings
Due Diligence
Sale Price Negotiating
Transparent guaranteed returns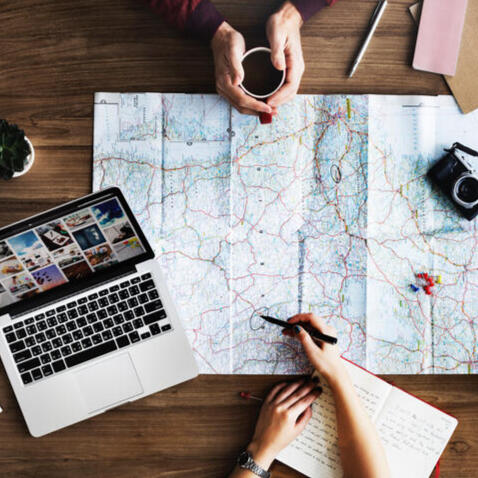 Free Property Advice
Our advice is completely free, friendly & impartial.

We just love what we do, and are happy to help you on your property journey, no matter what stage you are at.

We are available to share our wealth of property experience. Send any queries our way. Lettings, sales, renovations, portfolio strategies, we will do our best to help.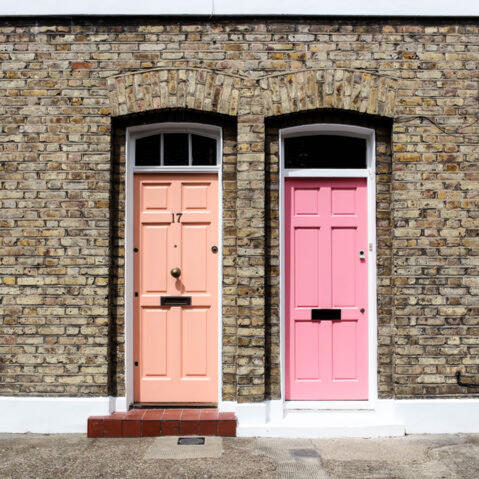 Project Management
Have you spotted your perfect project property, but require a team of experienced tradesman to complete all necessary renovations.
We work in the Glasgow area, and work with a trusted team, which we have used for multiple renovations over many years.
Joiners
Electricians
Plumbers
Decorators
Window fitters
Roofer/ Roughcaster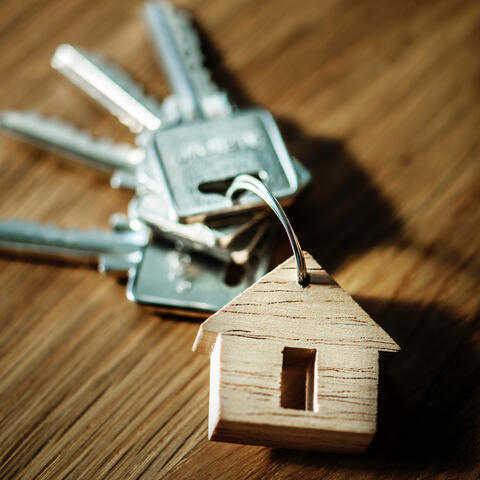 About
Fieldhouse property has one primary focus. To help time restricted investors, build a successful property portfolio, investing securely & hands free.
Glasgow based, but covering areas along the central belt, which typically have excellent value property, along with a constant rental demand.
We offer a clear, concise, and transparent service.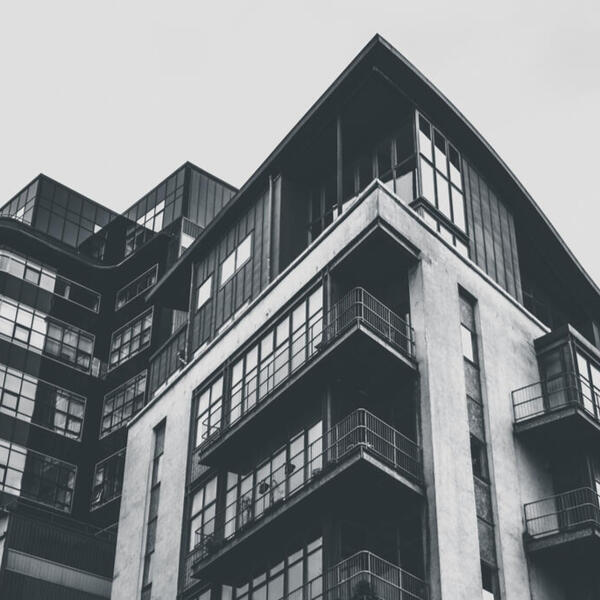 ---
Why Property
Property is the back bone of the British economy. Governments & banking institutions are built on the back of a steady, predictable housing market. Yes we have had our ups and downs, but in comparison to other investing sectors, providing the investment is seen as a long term strategy, will increase your personal wealth.
We never over pay for property, as the investments we enter into are strategic decisions. We look for properties within areas we know have high rental demand.
---
Friendly Step by Step Approach
Step 1: Strategy call to discuss your requirements
Step 2: Meet your goals. Find you investment opportunities
Step 3: Complete the deal, negotiating on your behalf
Step 4: Manage the property
Step 5: You reap your rewards

We prefer the personal touch. We work with a select group of clients to allow us to remain focused. We are looking for investors who are focused on increasing their personal wealth with the aid of property.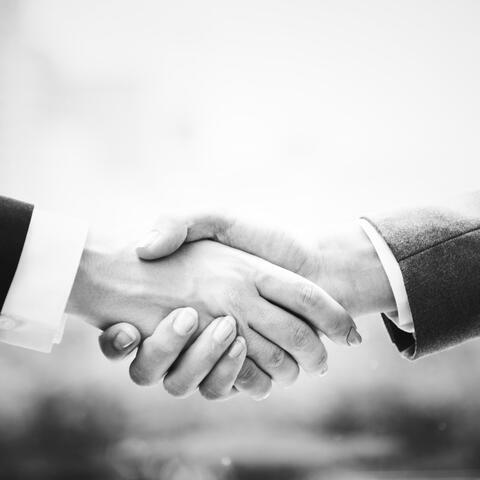 ---
Invest in bricks & mortar. Property wealth